Feel safe in comfortable living
In-Home and Daily Care
Feel safe in comfortable living
In-Home and Daily Care
Our participants feel confident in their own home, with our tailored support that assists and boosts their ability to live a safe and independent lifestyle.
Everyday needs such as household chores, personal care and transport to appointments can be taken by one of our friendly MID Support Carers. Our main focus is to allow our participants live as independently as possible and stay in the community longer.
MID Support Carers can provide support for you from morning to evening and it is completely up to you on how much we assist you. We assure that you are provided with care and comfort when under our support and will go out of our way to assure daily tasks are completed.
If you have any further questions or if you would like to apply for daily care please contact us via (02) 4966 5806.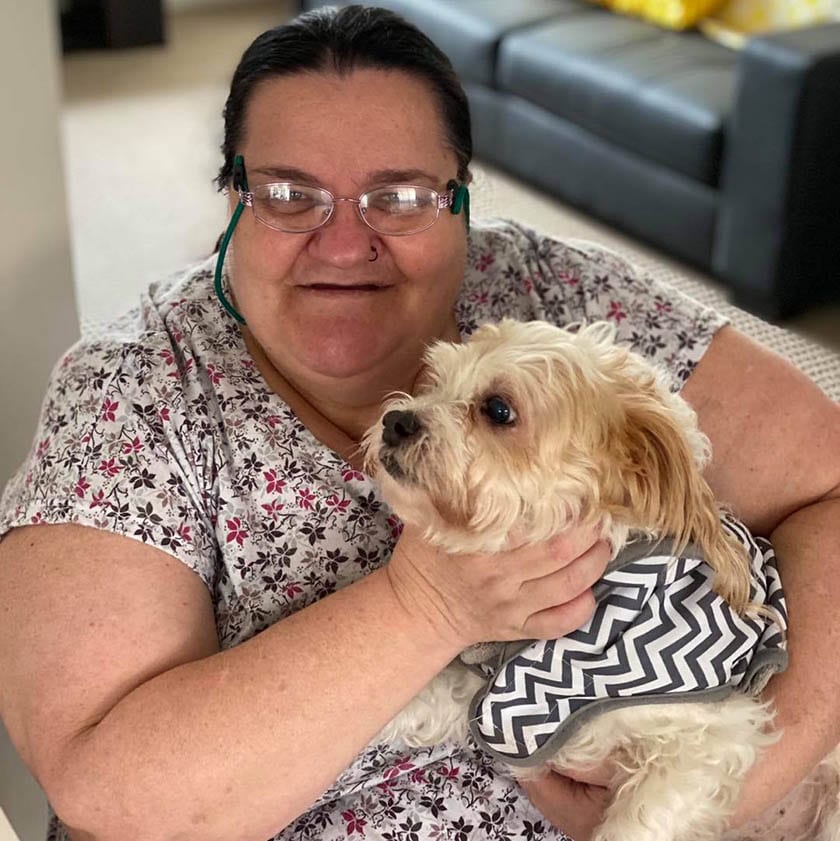 How we can help
We assist with the following tasks