Here to help
Providing Disability Support services in Maitland and the Lower Hunter
Here to help
Providing Disability Support services aiding Maitland Locals
Maitland Independent Disability Support delivers innovative disability support services which provide opportunities for people with a disability to achieve social inclusion and independence.
130 Carers & Support Workers
MID Support is committed to providing high standards of service to assist our clients to achieve their personal goals and to live as independently as they can.
Based in Maitland, NSW our team is selfless, generous, kind and share a love of caring for others.
M.I.D Support & NDIS
The National Disability Insurance Scheme is a support system offering a better life for hundreds of thousands of Australians with a significant and permanent disability.
The NDIS will mean peace of mind for every Australian – for anyone who has, or might acquire, a disability. To learn more or to find out if you or someone you know is able to apply please select the link below.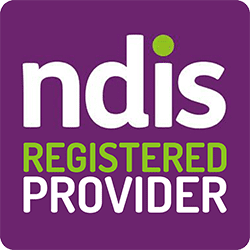 Learn More
27/10/2020
Our visit from our neighbourhood fire fighters
Learn More
24/09/2020
More Pictures from crazy hair & sock day!
Learn More
06/10/2020
Long weekend fun
Learn More
10/08/2020
Our friends at play and achieving goals
Learn More
04/09/2020
Allan's big day out at Oakvale Wildlife Park
Learn More
09/09/2020
Nazar and Winston's 25th birthday celebrations !
Learn More
20/08/2020
MIDS Official Office Opening Photos 🥳
Learn More
15/09/2020
Our day out at Blackbutt Reserve
We've moved!
Our New Thornton Office is now open. Visit our friendly team today!