Here to help
Providing Disability Support services in Maitland and the Lower Hunter
Here to help
Providing Disability Support services aiding Maitland Locals
Maitland Independent Disability Support delivers innovative disability support services which provide opportunities for people with a disability to achieve social inclusion and independence.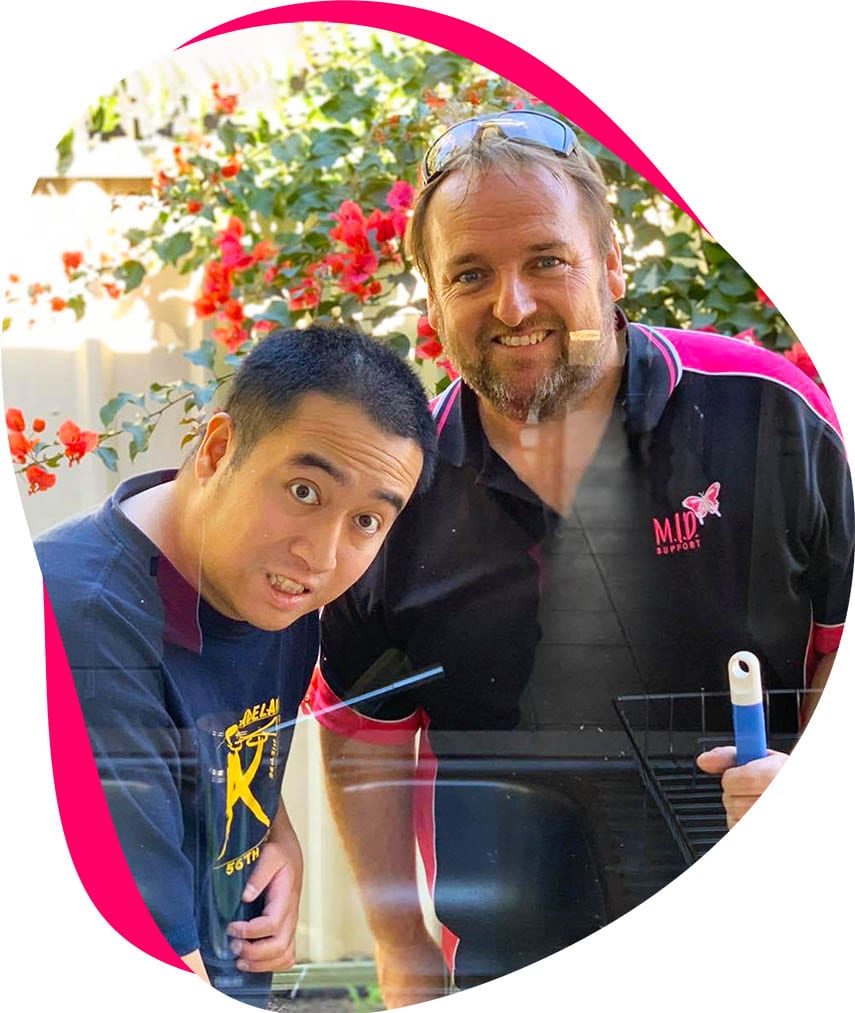 Learn More
27/10/2020
Our visit from our neighbourhood fire fighters
Learn More
24/09/2020
More Pictures from crazy hair & sock day!
Learn More
06/10/2020
Long weekend fun
Learn More
10/08/2020
Our friends at play and achieving goals
Learn More
04/09/2020
Allan's big day out at Oakvale Wildlife Park
Learn More
09/09/2020
Nazar and Winston's 25th birthday celebrations !
Learn More
20/08/2020
MIDS Official Office Opening Photos 🥳
Learn More
15/09/2020
Our day out at Blackbutt Reserve