Where there's will, there's a way
About MID Support
Maitland Independent Disability Support (MID Support) delivers innovative support services which provide opportunities for people with a disability to achieve social inclusion and independence.
MID Support is committed to providing a high standard of service to assist people with a disability to achieve their personal goals and to live as independently as they can.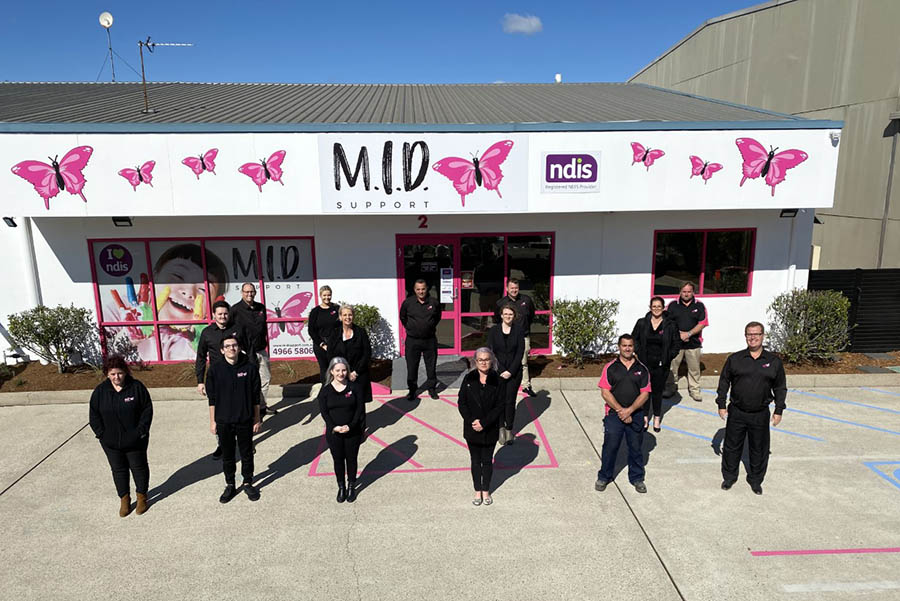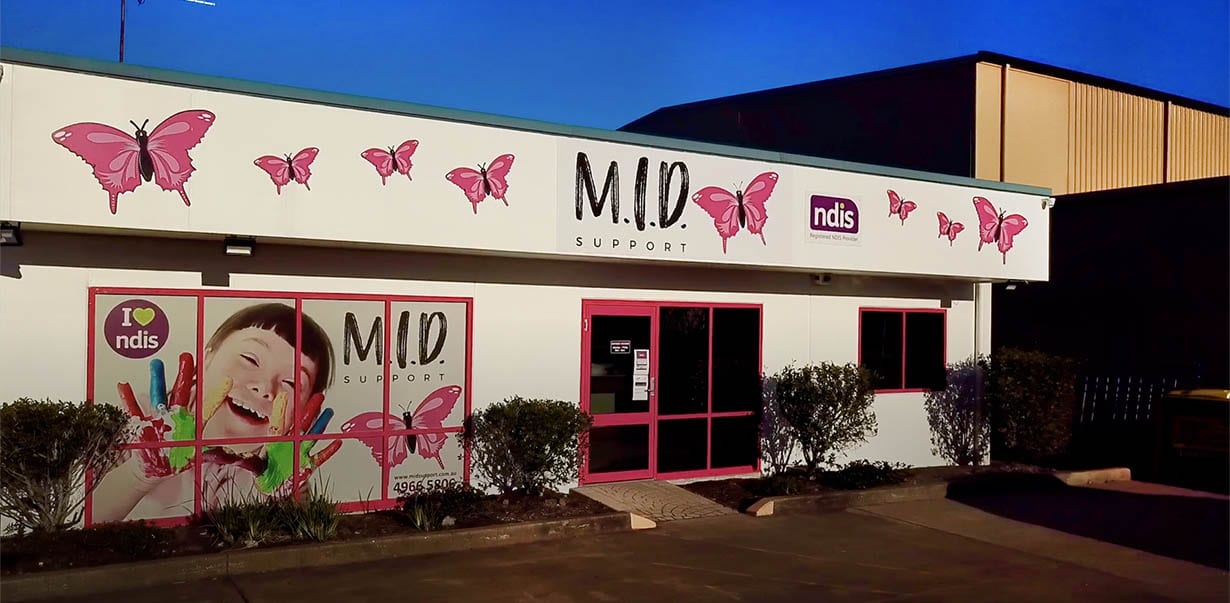 Our New MIDs office is now open!
What we are committed to
Our Values
Every person has the opportunity to achieve his/her fullest potential and participate in and contribute to all aspects of life without judgment or restriction.